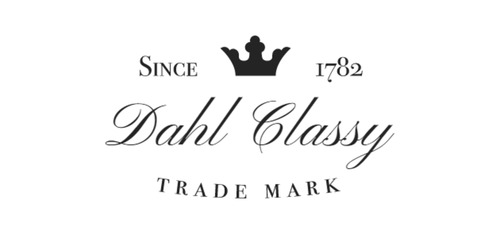 DC Luxe Footwear
Established in 2010, DC Luxe Footwear has a creative vision when it comes to men's and women's latest fashion footwear. Our commitment to quality is what fuels our fire: quality of product, customer service, and quality of all-around fit. Creating a live visionary board of what a great shoe should be. DC Luxe Footwear is a diverse and globally recognized brand that caters to the uniqueness of every individual. Available domestically and internationally, our brand consistently meets the needs of today's look and feel. DC Luxe Footwear is making waves in a new direction.
The feature edition
An amazing limited edition and unique design
BUY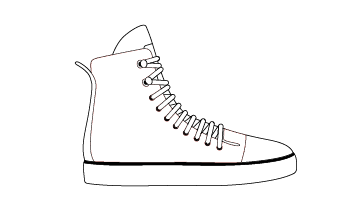 Cuffin' Seazn
Monument high top
This basketball-inspired sneaker is a throwback to the '90s
Authentic Italian manufacturing
Each design is meticulously constructed by a skilled network of selected Italian artisans, there are no finer hands in the field. The handcrafting and the materials, are state-of-the-art.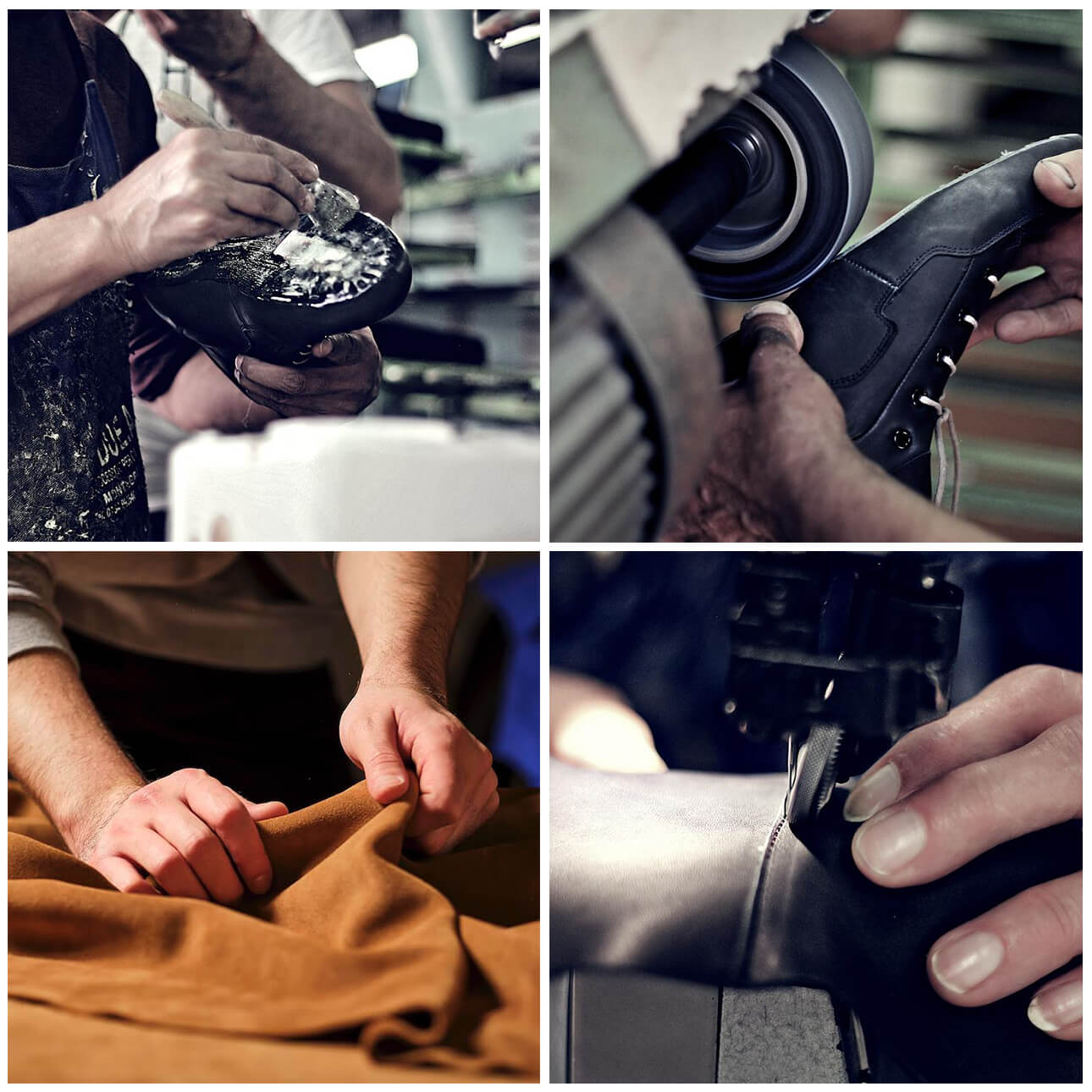 Permanent collection
Live in your truth out loud and in full vivid color.
Share these designs with your community
About Dahl Johnson
Growing up in South Los Angeles with her maternal family, Dahl and her siblings were raised by her grandparents. JoAnn, a Registered Nurse/Director of Nurses & Anderson, a 30+ year employee of MGM/Warner Bros studios. Dahl was introduced at an early age to what it means to work hard. Soon, she would be at the forefront of her grandmother's entrepreneurial vision. JoAnn opened/managed several businesses. One of them was a local 99 cents store (Ruthie's Variety), and then she went on to become a licensed real estate agent, notary public, paralegal, fully manage a 35+ year foster parent facility & finally a daycare owner. Dahl's work experience started very early on and something sparked inside of her and she soon after became a serial entrepreneur herself. Today, Dahl Johnson has helped many clients achieve their goals in many different forms. Since 1996, her expertise has been rooted in helping others. Currently, she is a Published Author, Custom-Designer for Italian Footwear, experienced Business Negotiator, Wedding Officiant, Administrative powerhouse, Elite Executive Assisting, Web Designer, Home Health , Advocate for Epilepsy & Hard of Hearing, Document Preparer, Direct Support Professional II / California Certified Level 4-I Adult Residential Facility Administrator, Ordained Minister, CEO of Dahl Bae, Founder of The Goal Girl Global Foundation and COO of D & L Consulting Firm.
www.iamdahl.info